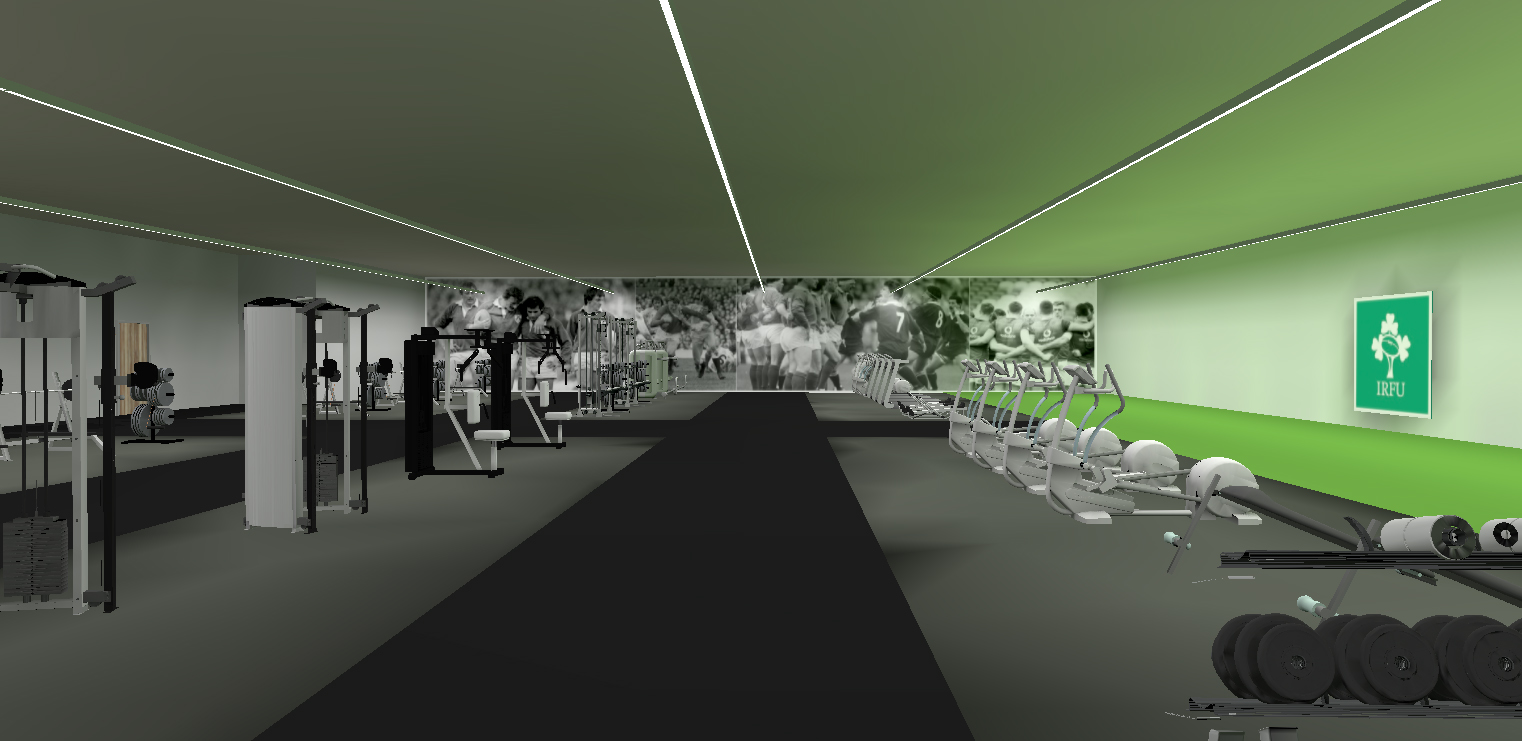 Meteor Lite use a lighting calculation and design tool which gives us the ability to easily add and position luminaires in accordance to the rooms shape and the objects within it. It is a powerful visualisation tool which enables detailed renderings and an extensive results section, which provides our clients with a comprehensive report on their design.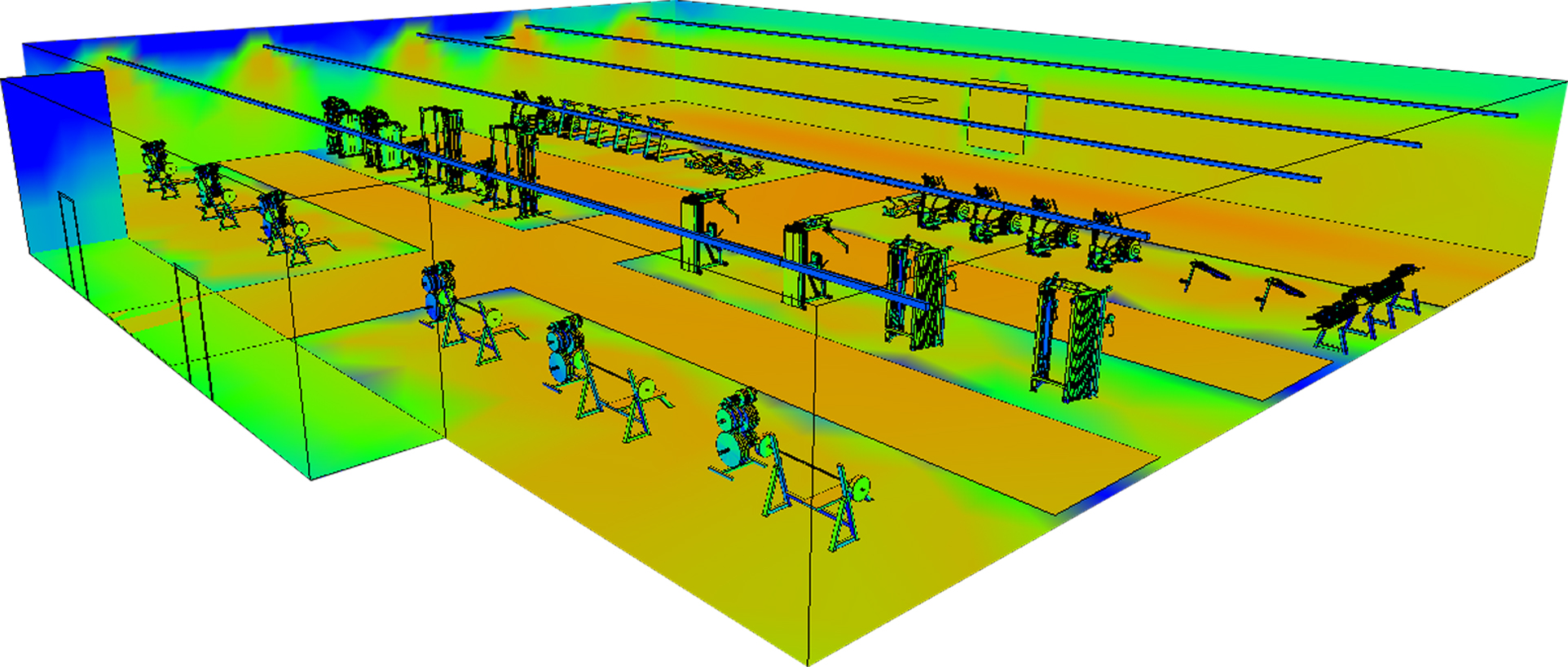 Key design features:
Full Relux Designs offered FREE with all Projects
Designs can be altered as many times as you need
Lighting Designs can be added to BIM
We can work on and offer Value Enhanced options for all projects
To arrange a free design with our exert team, call Meteor Lite today on - 0845 305 2720.